Air Conditioning Services in Bradenton, Sarasota, Sun City, FL,
and Surrounding Areas
AC REPAIR
We're your go-to, family-owned AC company when it comes to air conditioning repair. We work hard to provide AC repair in Sarasota, Bradenton, Venice, Palmetto, North Port, and surrounding cities.
Our gulf climate is humid and hot, and in the summer months, our air conditioners work hard to cool our homes. So when an AC unit breaks down in the Florida Gulf Coast, it's important to repair it quickly. AC Warehouse offers 24/7 emergency service to perform immediate air conditioner repair in Sarasota and Bradenton, FL.
AC MAINTENANCE SERVICES
To avoid AC repair, we will perform scheduled air conditioning maintenance. The U.S. Department of Energy Service recommends that your air conditioner be serviced at least twice a year. Call us to schedule air conditioner maintenance at the beginning of the cooling system and at the beginning of the heating system.
Your AC unit needs calibration, and it can give signs of problems that only professionals can recognize. With proper maintenance, you can expect years of faithful service from it. For efficient operation, change filters every thirty days. And if you need help in locating the filter or instructions on changing it, just ask one of our friendly technicians.
AC INSTALLATION
When AC repair won't solve your problem, we can perform a new air conditioner installation. A new air conditioning purchase can sometimes feel overwhelming when trying to find the right price. We promise to provide skilled, dependable, and expedient service.
Our seasoned technicians will be happy to answer any questions you may have.No job is too big or too small, and AC Warehouse is the leader for sales and service of AC installation in Sarasota and Bradenton. Our staff of factory trained technicians is always reliable. And with our low price guarantee you always know that you're getting the best price.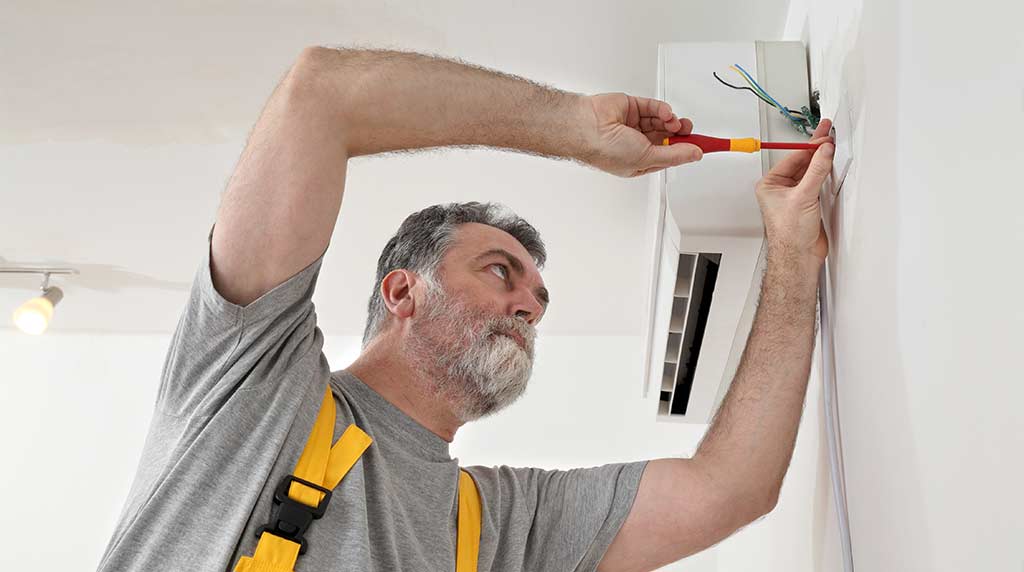 OUR HAPPY CLIENTS
"After-hours service call by Hosea got my system up and running quickly and without delays. Good job!"

—

William Guinta
"Punctuality, Quality, Responsiveness. Curt is a wonderful asset to A/C Warehouse! He is very knowledgeable, always on time, and super friendly! Thanks…"

— B. Kitchel
"I would like to say that I'm having the greatest experience coming from A/C Warehouse."

— Makayla G.
"Kurt Guerrero was very professional and informative. His expertise was valuable in my decisions regarding continued maintenance and repairs."

— Ann F.
"Kurt was very helpful in performing maintenance today. He took extra time to explain a potential problem and fixed it."

— Ray W.
Need A Solution For Your HVAC System or Plumbing?
Contact A/C Warehouse, Your Trusted Cooling, Heating, and Plumbing Company!